Welcome to the Isshinryu Academy.
Isshinryu Karate is a proven method of self-defense, but also serves to unite men and women from all over the world to the shared experience of karate. This is Isshinryu–the One Heart Method.
Our unique and innovative method of teaching Isshinryu karate is now available for everyone. Our entire curriculum from white to black-belt will be available for your study.
Join an international community of like-minded students that believes in the value of using their martial arts to better themselves and their communities.
Featured Instructors and Guests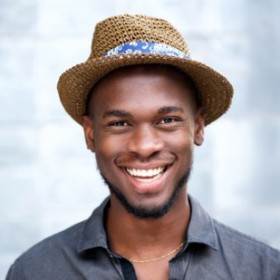 Mike Oliver
Mike is the owner and head instructor at Zen Martial Arts in Sacramento. He developed the Isshinryu Combatives curriculum.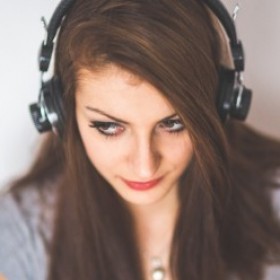 Chrissy Scott
Chrissy is a black-belt instructor at Zen Martial Arts and helped to develope the Safe in the City self-defense curriculum for women.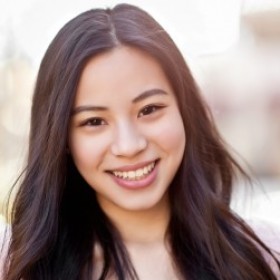 Imilia Imhof
Imilia started training at a young age and currently teaches the children's program at Zen Martial Arts.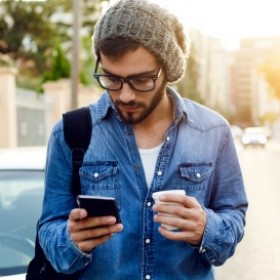 Timothy Welch
The ability to interact with others makes learning more fun for your members.
"For every customization I needed to do, there were tutorials, FAQ and, of course, the extremely helpful and friendly support from the team. I couldn't be happier."
Newton Linchen
Quantitativo